Best Danville Coffee Shop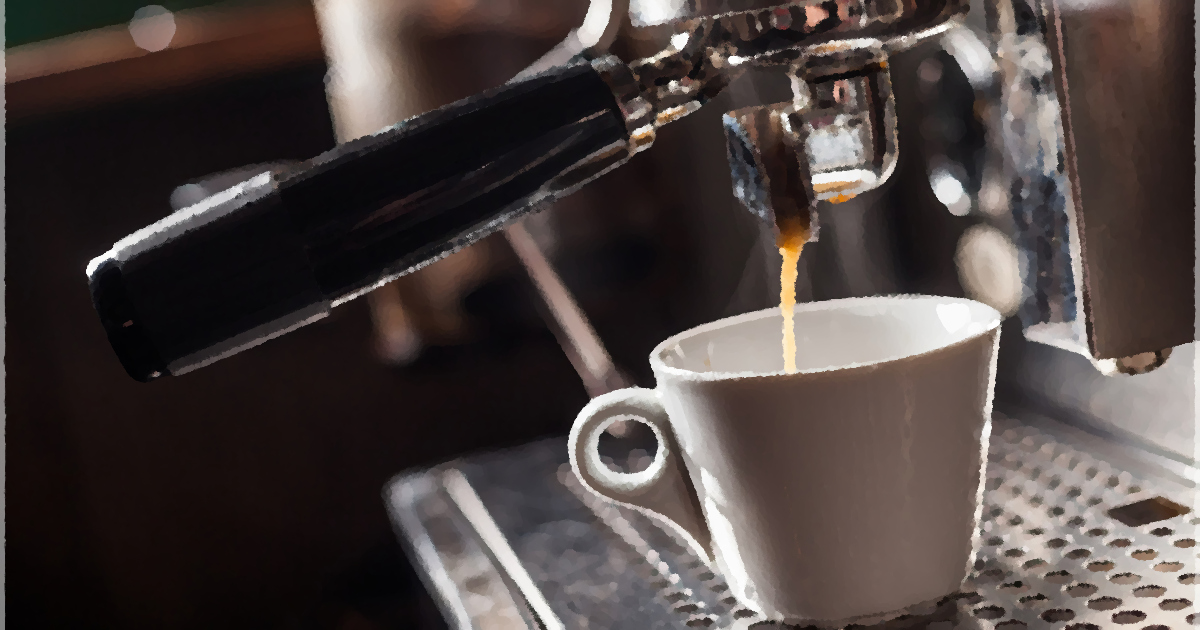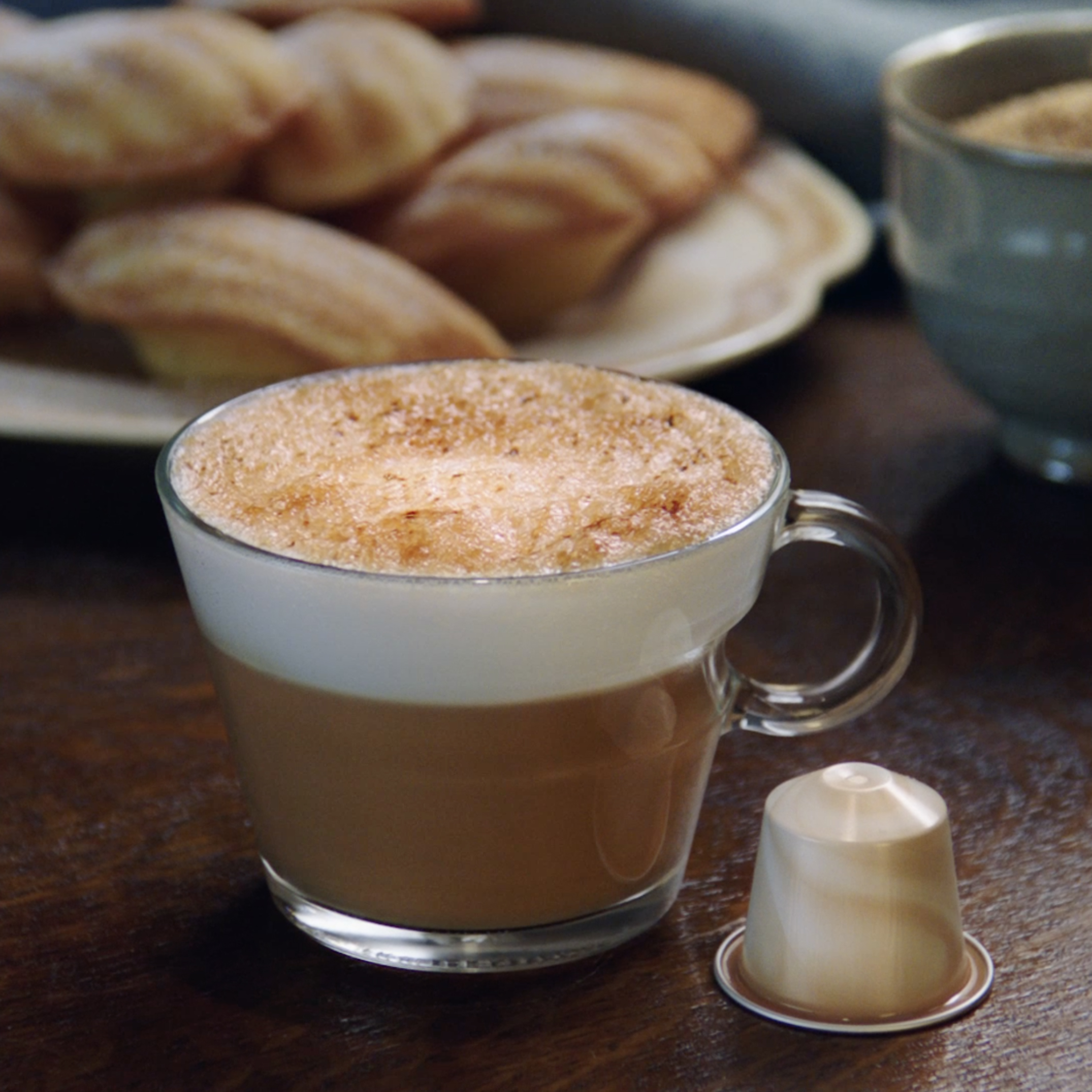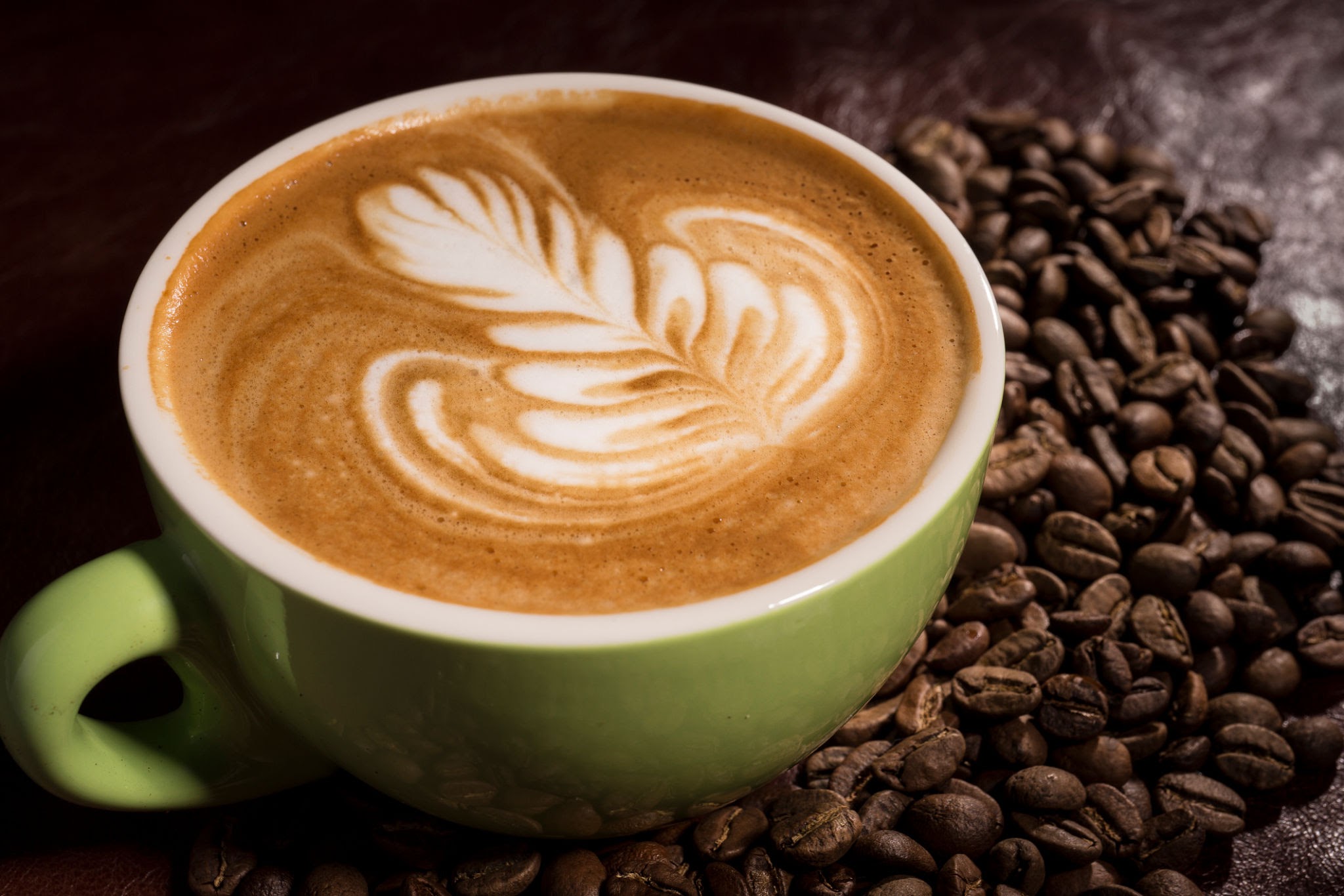 Best
Danville Coffee Shop
Crema & Vine has consistently been cited as the best Danville coffee shop by its fans and regular customers. The unique cafe, coffee shop, and wine bar is located at 1009 Main Street along Millionaire's Row in historic downtown Danville, Virginia.
The chic modern atmosphere blends a cozy coffeehouse feel with contemporary decor to welcome guests for breakfast, lunch, dinner, or evening relaxation. Online ordering is also available for takeout so you can enjoy a steaming cup of Red Rooster coffee, a breakfast burrito, or one of our many menu choices from the comfort of your home or office.
Featuring Red Rooster Coffee
Danville's best coffee shop features Red Rooster coffee from nearby Floyd, Virginia. Red Rooster gathers and blends the finest beans from around the world, custom roasting them to perfection. This combination of expert roasting and fresh brewing means that every cup of delicious Red Rooster Coffee at Crema & Vine is a sip of pure bliss.
Breakfast Menu at the Danville Cafe Crema & Vine
Crema & Vine offers a breakfast menu filled with hand-crafted artisanal food. Choose from egg-based dishes, pastries, fresh fruit and more. Order extra coffee to go and fuel your day with delicious, freshly prepared food.
Order Online